Tunbridge Wells Motor Club has been promoting grass roots motorsport for 110 years. It is one of the oldest motor clubs in the country and has been involved in many facets of the sport.
Today it is mostly involved in running an Evening Autotest Series and Sprinting with its own Sprint Championship. It also organises lots of non-competitive and social events including The Wells Run, a navigational road run for classic and sports cars.
All Circuit Awards Presentation
Tunbridge Wells Indoor Bowls Club
Saturday 5th February

Starts and Finishes, T/Wells

Gabriels Farm, Edenbridge

Gabriels Farm, Edenbridge

Gabriels Farm, Edenbridge

Gabriels Farm, Edenbridge

Sun 11 Sept (Final/Picnic)

Gabriels Farm, Edenbridge
The Coopers Arms, Crowborough

Gabrials Farm, Edenbridge

Team Dynamics, Bells Yew Green
Results from the TWMC and Sevenoaks DMC Sprint on saturday can be downloads from here.
Read More »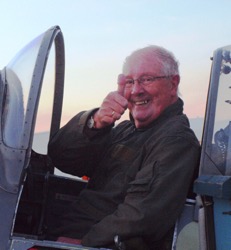 It is with much regret that I have to report the sad passing of Raymond Horsefield on the 28th August at the age of 85,
Read More »
Venue Finder
Use these links to find us and get directions on Google Maps.

Greetings cards and prints for the motoring enthusiast.