ENTRY FOR THIS YEARS WELLS RUN IS FULL
The Wells Run is a Touring Assembly, a non-competitive navigational road run around Kent and Sussex for classic and sports cars.
The event is being planned now. The windmill is a clue but we won't say where it is yet!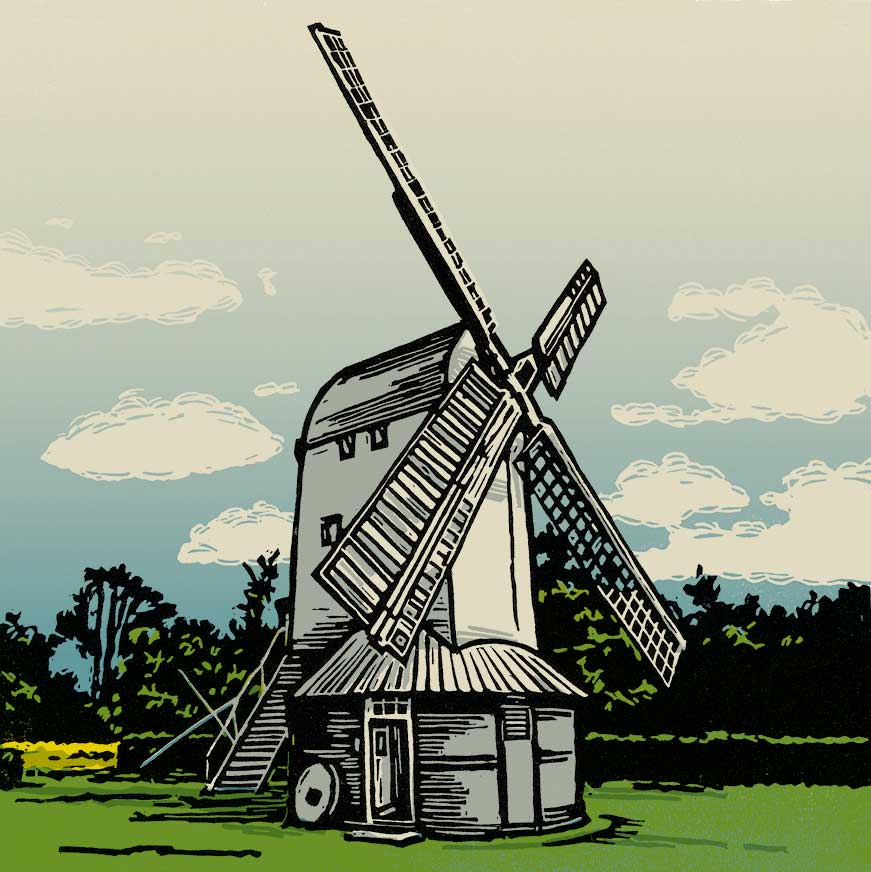 The run starts in Tunbridge Wells with tea/coffee and a bacon roll before navigating its way through country roads and villages. There will be a stop for refreshments before continuing to a lunchtime stop. 
The navigational run will then continue back to Tunbridge Wells where there will be a BBQ at the finish held at Team Dynamics in Bells Yew Green.
The entry fee is £60.00 based on two people in a car (additional passengers are £15.00 each). The entry fee covers your bacon roll, coffee/tea at the start and first stop, entry to the lunchtime stop and the BBQ at the finish.
Part of any profits made will be donated to Kent, Sussex & Surrey Air Ambulance. There will be a raffle at the finish.
The Maximum number of cars for this event is 40, entries will be selected in order of receipt, and the running order being decided by the organisers.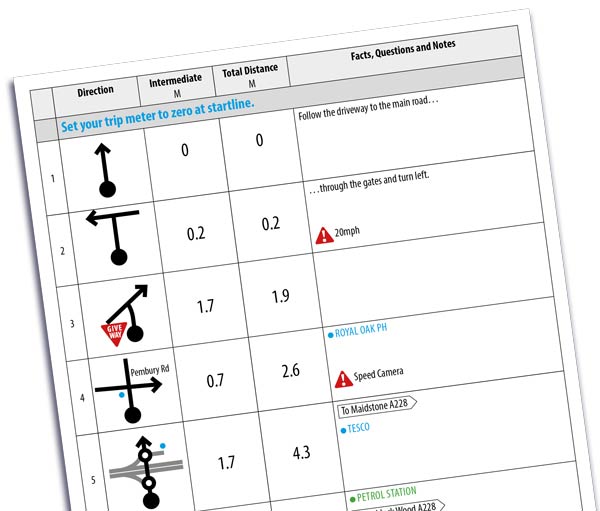 Navigation is through a simple to follow road book with junction (tulip) diagrams and lots of information to keep you on course.
The Wells Run includes an optional quiz to do as you navigate the route. Questions are based on things you will see and there are pictures of places to identify.
A special 'spirit of the event' award is also presented to a worthy winner.