A co-promotion by B19, TWMC, Maidstone MK, Sevenoaks DMC and Lydden Hill MC.
This event honours Ray Heal who passed away in 2016 at the age of 90. Ray was a familiar face within the South East motor sport scene competing first in autocross and then sprinting with a Mallock clubman's car.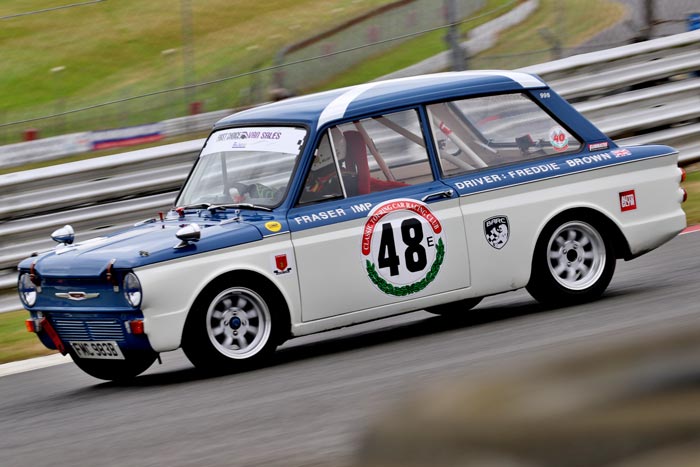 As this Lydden event is being organised and co-ordinated by four ASEMC clubs within the South East, we feel it fitting to honour Ray as he became the ASEMC Speed Championship Co-ordinator for some 20 years. He was never bothered about winning, but just wanted to enjoy his motorsport. To him, just being part of an event where he could talk and see his many friends and colleagues that he met around the country was more important. 
His wife Phillipa became the ASEMC Treasurer in order to support her husband. 
Ray was a true gentleman and terrific sportsman. We hope therefore that you will support us either as a competitor, marshal or official as we intend to make this event a special occasion in bringing sprinting back to Lydden Hill.