TWMC's own championship based on race circuits
The All Circuit Sprint Championship is largely based around race circuits in the south. It also visits Snetterton in Norfolk, Pembrey in Wales and Wiltshire for the Gurston Down Hillclimb.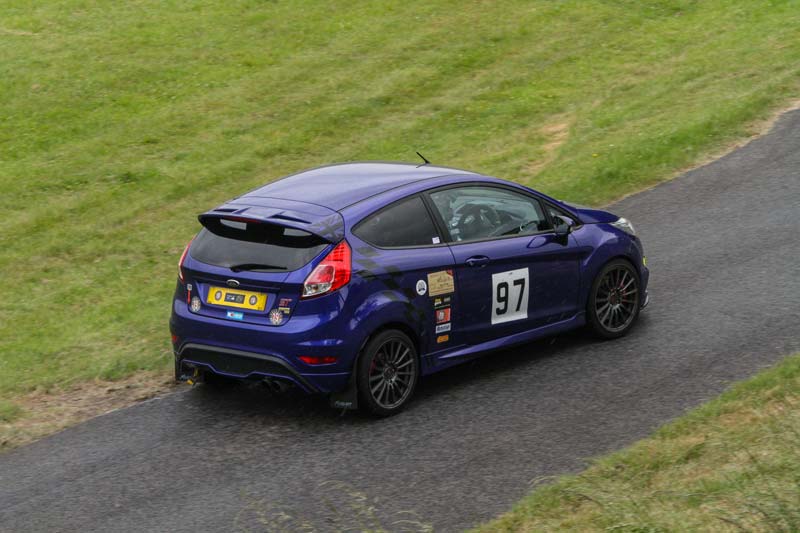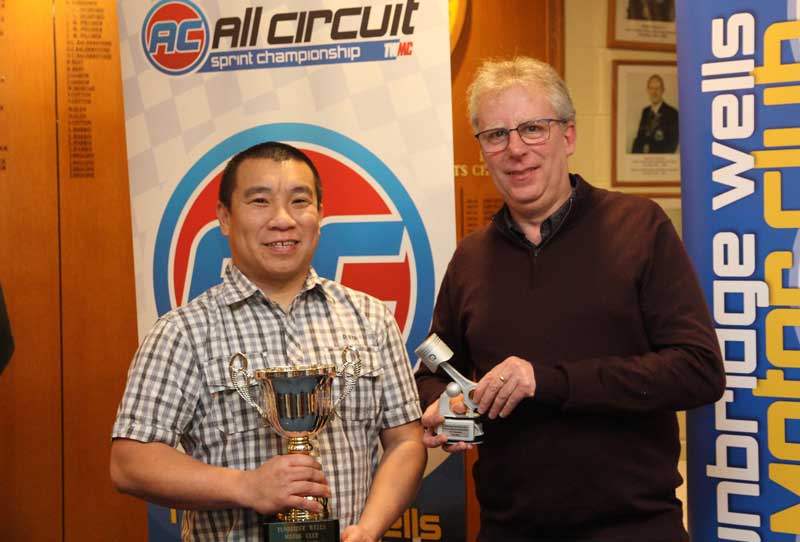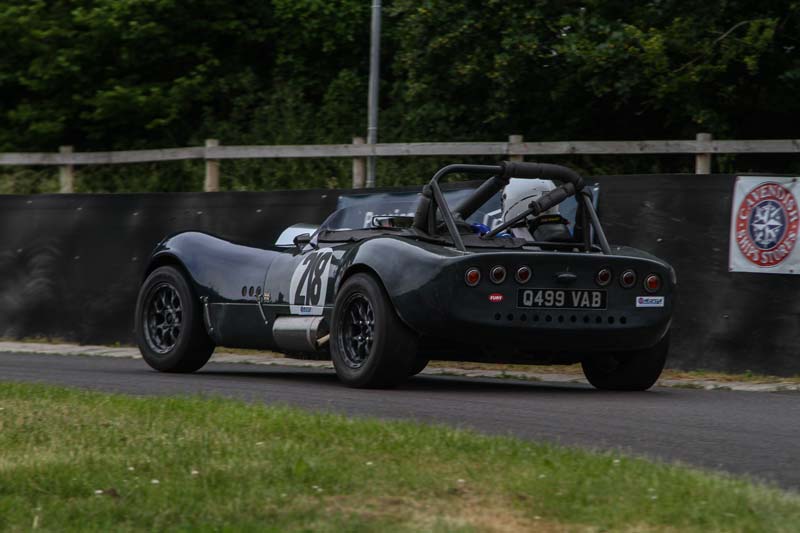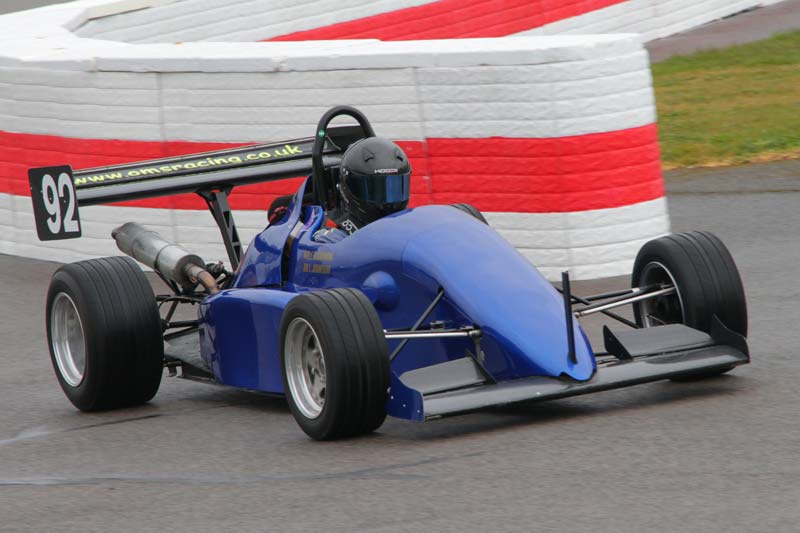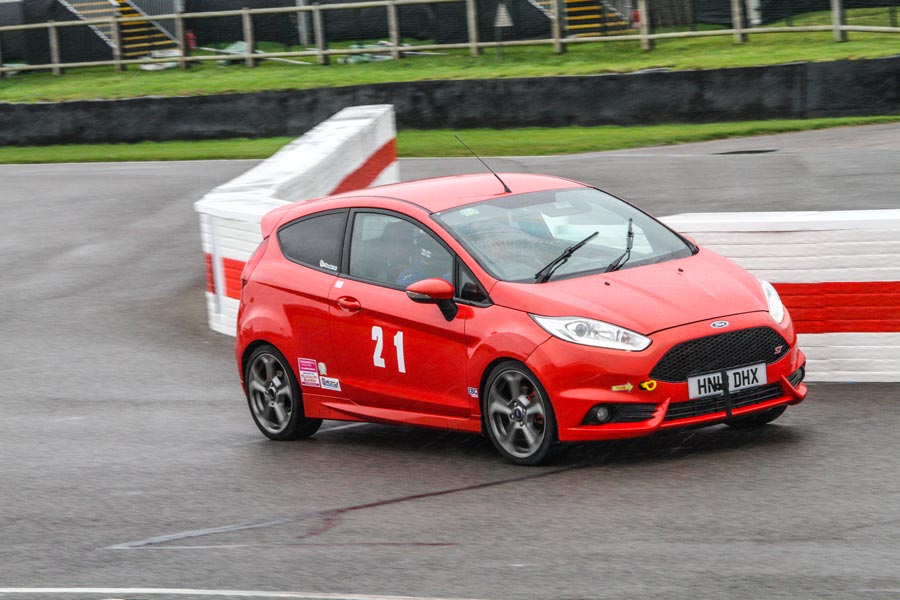 Championship Positions 2022
*dropped round (best 10 from 14 rounds count)
Taking Part – Sprints
Sprints and Hillclimbs are two similar branches of motor sport that both take place on a smooth sealed surface over a measured distance against the clock. Cars start separately, although there may be up to three cars on the course at any one time. Sprints are open to virtually any car from a perfectly standard road going car to single seater racing cars, divided into classes by types and engine capacity. TWMC sprints are held at race circuits, but some clubs hold events on airfields or private estate driveways (Hillclimbs). For sprints two or three runs are made to go around the circuit for one or two laps.
A Hillclimb differs to a sprint in that the course is not a circuit and the start and finish are at different places.
You then need to apply to Motorsport UK for your RS Inter Club Competition Licence, available to anyone aged 16 or above.
As a minimum, you will be required to wear a helmet, flame-resistant overalls and gloves to approved standards. Details can be found in section S and section K of the Motorsport UK Yearbook.
Technical regulations for Sprints & Hill Climbs are found in section S of the Motorsport UK Yearbook.