Evening Autotest Series
The TWMC evening autotest series is a low key series where having fun is first and foremost. The series is very popular with four evening events and a Sunday afternoon final. The final is followed by a barbecue, which can turn into one of the biggest social occasions of the year.
In order to compete or passenger in any Autotest a valid Motorsport UK competition licence is now required. For the competitor/passenger just doing CLUB LEVEL AUTOTESTS the new RS Clubman licence, which will be free of charge, is required. If you compete, but don't currently hold a licence you will need to apply for this.
The RS Clubman licence can be applied for online and aims to encourage more grass roots participation, as well as ensuring all Motorsport UK event competitors are covered by a comprehensive insurance. Additionally, licence holders will have access to Motorsport UK's Member Benefits Programme that includes the new upgraded personal accident cover.
The application is very straight forward and only takes a couple of minutes to complete. Follow this link:https://www.motorsportuk.org/get-started/2020-rs-clubman-licence/and apply on line.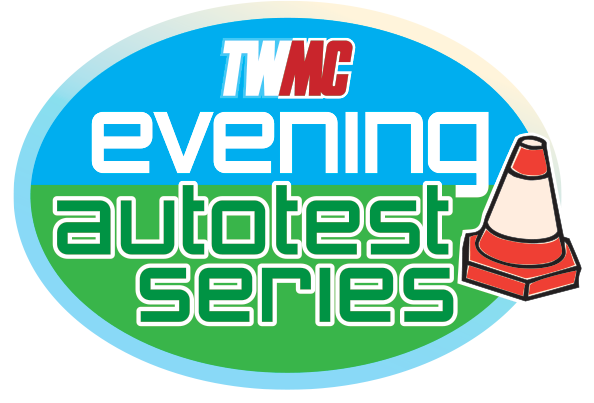 2020 Autotest Dates
| Date | Event |
| --- | --- |
| Tues 19 May (Evening) | Cancelled |
| Tues 16 June (Evening) | Cancelled |
| Tues 21 July (Evening) | Cancelled |
| Tues 18 Aug (Evening) | Gabriels Farm, Edenbridge |
| Sun 6 Sept (Final) | Gabriels Farm, Edenbridge |
Our Autotest Venue
Gabriels Farm, Edenbridge. Our Autotests are held on grass. The venue at Gabriels Farm is a reasonably flat surface, non-damaging and suitable for any car.
To find the venue: Proceed up the driveway into the farm, turning left at the top and start following the track towards the fishery. If the barrier is down, press the call button on the keypad to the right. The farmer will open the barrier remotely. We will be in either the first field on the left or right.