Congratulations to Sarah Munns for winning the 2022 All Circuit Sprint Championship.
The top three finishers were
Sarah Munns – 149pts
John Le Poidevin – 105pts
Brad Coales – 96pts
Congratulations to our class winners: Davie Man, Chris Judge, James Shaw, Dimitris Kontogiannis, Neil Furlong, Keith Weller, Julian Heap, Simon Neil, John Rawlins, Davin Brown, Kirby Boggis, Hugh Coulter, Graham Kendall, Tony Beesley and Malcolm Boorman.
The full Championship standings can be seen here.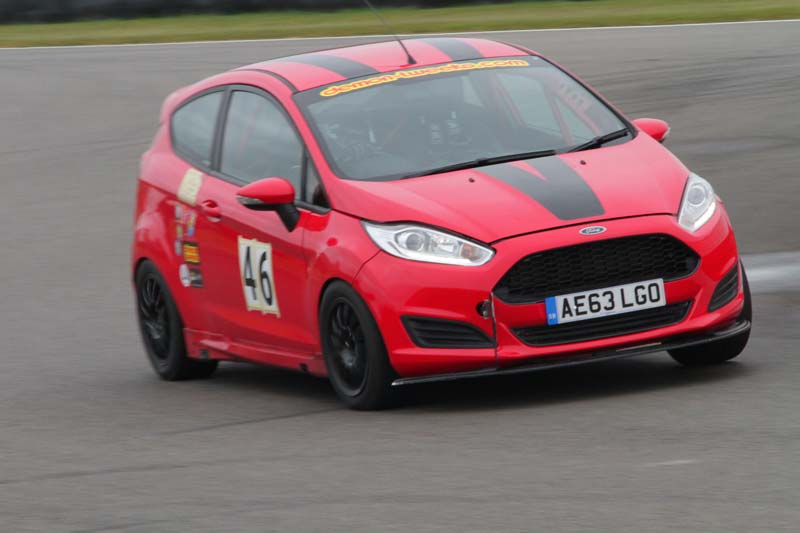 Pictures from our Awards Evening February 2023